The invitations have been sent, and the basas are bathing in the various virgin oils required by KielbasaCon lore.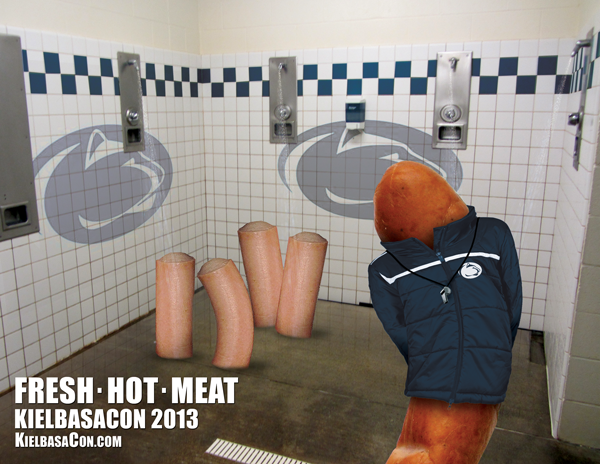 If you didn't receive an invitation, it's most likely because you haven't honored us with your email address. You see that box in the top right-hand corner? Yeah...fill it out!
Can't attend the festivities? Well maybe you can flaunt your sausage pride with some exclusive KBX X Gear!

Either way, we love our Ninjas and hope to see you there!